To the benefit of analytics-driven enterprises, business analysts combine data expertise with business insight. A good BA is wanted by recruiters and hiring managers and this has a wide range of career possibilities. Here are the attributes that good business analysts have, and this can be accomplished by studying the business analyst course.
Good business analysts cover the basics.
BAs who are strong communicators, problem solvers, and critical thinkers are in high demand. First and foremost, they have the necessary business analyst skills. They can write requirements specifications, assess needs, construct visual models, facilitate elicitation sessions, and use business analyst tools.
Business analysts are resourceful.
Business analysts understand how to find answers to questions rather than waiting for them to come to them. They seek out alternative routes across the company and include the appropriate people at the appropriate times. Good business analysts are rarely stopped for long periods and can often work their way through difficult problems to find a solution.
Good business analysts expand their skill set.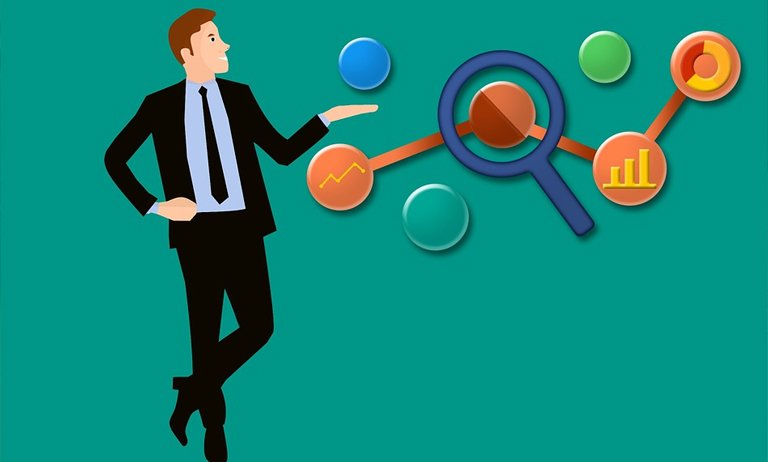 Business analysts who are good at what they do are not satisfied with doing things the same way. Gaining the confidence to use a broad range of business analysis tools will improve marketability and efficiency. Instead of relying on their go-to tools and making them work in every case, good BAs choose the correct tool for the task.
Good business analysts create alignment and ownership around the solution.
It is really simple to be the one who jots down the requests of the stakeholders. As a new BA, you may find yourself in a position where you are required to do so or where it is the most significant contribution you can make at first. However, good business analysts go above and beyond.
Good business analysts create clarity.
Business analysts have a unique combination of crucial soft skills and analytical abilities. These two skill sets work together to assist the business analyst in achieving clarity. And getting sign-off on the spec is not the only benefit of clarity, and there is also a lot more.
Cookies are not enough for good business analysts
Yes, cookies are popular among developers and stakeholders. Good business analysts do not rely on bribes to establish and maintain great connections. Business analysts those are both professional and pleasant to work within high demand.
Bottom line
More importantly, good business analysts have a keen sense of scope. Good business analysts understand that implementation restrictions almost always deliver the whole vision the first time around. As a result, business analysts pay great attention to value and feasibility, guiding their stakeholders toward a set of criteria that can be implemented.