Software Testing plays a vital role in the IT industry. The certification on software testing adds additional value to the job hunter as it has global recruitment. In addition, software testing is crucial to saving cost, time, money, energy, and the standard of the product.
How to benefit from Software Testing Certification?
The certification on online software testing mainly focuses on understanding the concepts of testing and implementing testing tools like load testing and GUI-based testing. On the successful completion of an online course, the learner develops skills in software testing and assures a guaranteeing quality of the product to the end client.
Huge career options evolved in the testing industry. A good professional career with a lucrative package is offered to the software testing certified professional. The fresher can join as a test engineer and get more up gradation in a short time as a team leader, senior tester, test manager, and Software Quality Assurance Manager.
Thus the option available for the testing domain is huge. The skilled professional can demand high remuneration based on their certification, training, and experience. International job consultancy hires software testing professionals for an overseas job with the best salary package.
Advantages of software testing certification
The software testing training helps the learner to understand the core concepts of software testing and helps the learner to comprehend different automation test frameworks. The various advantages of the Software testing certification training are as follows.
Understanding the fundamental concepts of software testing and software quality management in detail
Implementation of software processes ensures good quality standards.
Latest tools and technologies are used in testing and quality check
Easy to apply quality management methods to lead a successful software development product
Routine software audit scheduling, implementation of multiple testing methods, and resolving conflicts between stakeholders during QA processing
Developing quality software based on customer needs in a professional way
Gain new skills and opportunities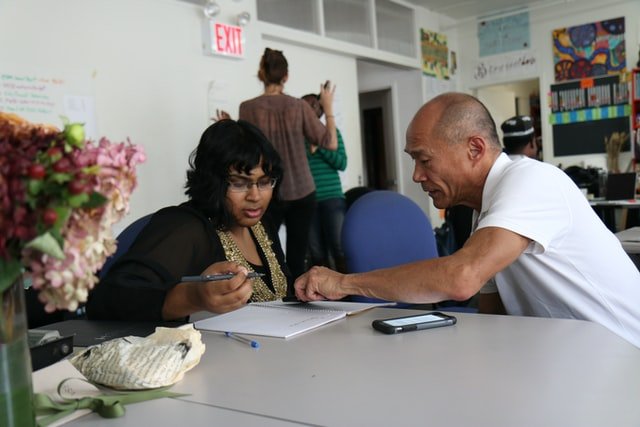 One of the main benefits of online training is that the course will be explained by expert professionals who have good experience in the tech industry for several years. They explain the concepts, methodologies, and techniques clearly with the practical demo.
The learner can gain real-time experience with the expertise that adds additional value to the course. The online learning experience helps gain new skills and new opportunities to fulfill a career dream.
The software testing training can also help brush up the learned skills to improve the work quality in testing software.
Apart from learning technical skills, the online learner develops their skills in critical thinking, time management, communication, problem-solving techniques, and properly communicates with the client.
Boost resume and impress the organization
In today's tech world, certification plays a vital role in becoming a skilled base employee. The software testing certification course is more efficient to learn and helps boost in resume to impress the organization with attractive skills.